Loving the Autumn shades for our handmade wash cloths in our Kits. These handmade soft wash cloths are 100% cotton to help reduce the irritation on sensitive skin and will become your best friend in the shower.  Your skin needs gentle care after the harsh effects from chemo and radiation treatment. Anything to help patients undergoing treatment is good because their skin becomes sensitive.
One tip is to shower using warm water rather than hot. It may also help to keep the water from falling directly onto the affected skin. Don't forget pat not rub!
Special mention to our knitting Senior Interns. (Shelli's name for them). Age is not slowing them down.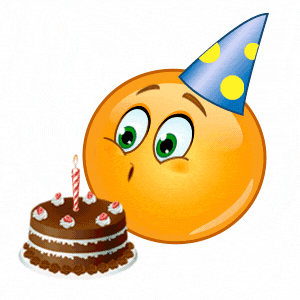 #washcloths #cotton #cancer #soft  #handmade #cancerpatients #cancercarepackage #kitforcancer #TheKitFoundation